We all know about Global Positioning Systems (GPS), right? In fact, many of us own one and use it regularly. We all too often forget, however, that we also have our very own Personal Guidance System (PGS)?
Our Personal Guidance System is the inner barometer that tells us when we are on track and when we are not; when we should do 'this' or when we shouldn't. It guides us through life, if we listen and let it.
Sometimes, when there is a lot going on, the gage on our Personal Guidance System can become more difficult to read. In times like this it's time to plug back 'in' and recharge our system. That's exactly what I am needing at the moment. Appointments, tests, new specialists to work with, therapy modifications, et al., have left me feeling worn and my inner barometer a bit out of focus.
So, I'm plugged in and recharging my Personal Guidance System (PGS).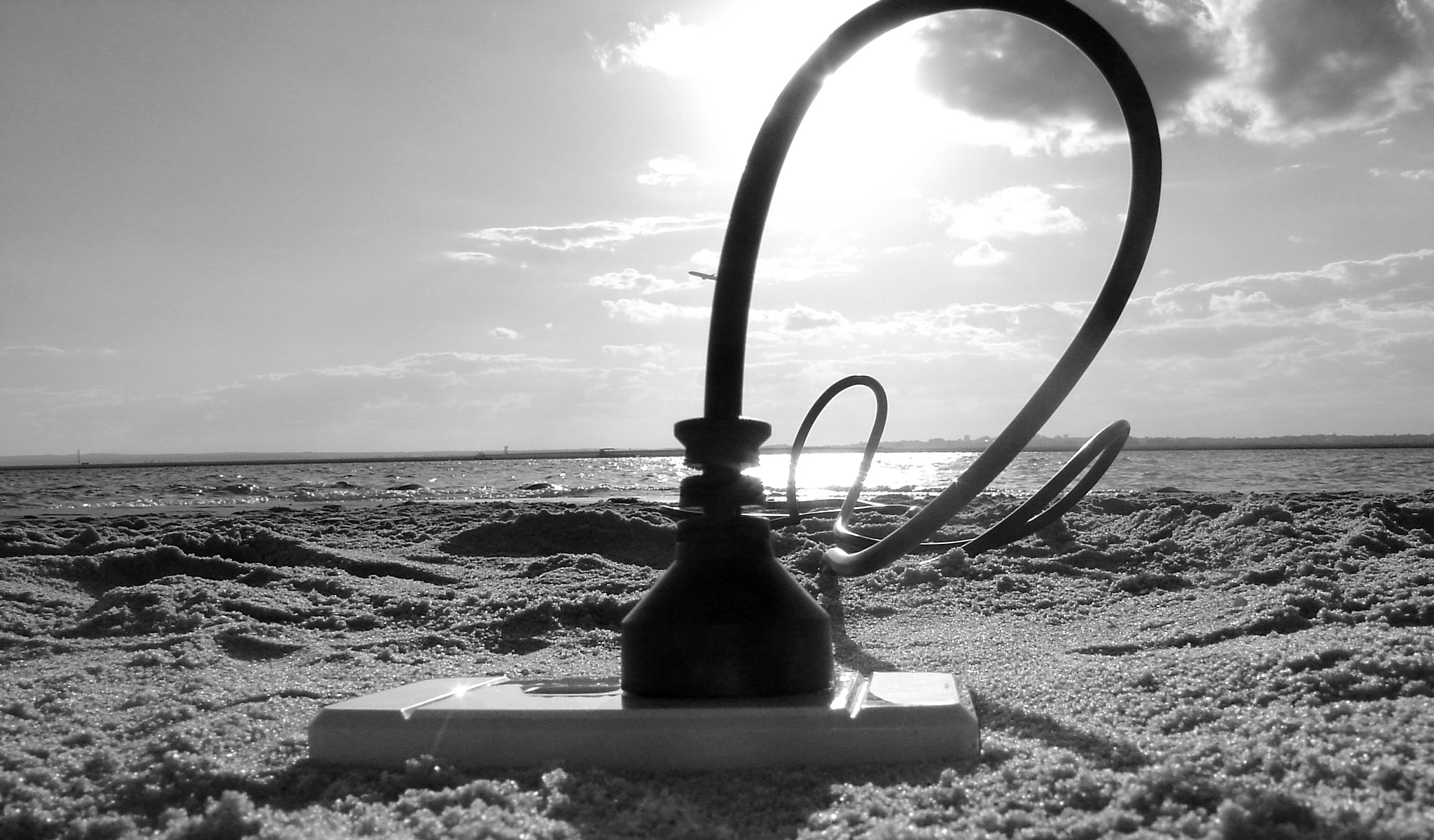 I'll be back soon.
All love,
Treesa